Community Initiative Society (CIS) is a non-governmental, community-based, self financed, International Humanitarian organization. The organization formed in 2014. CIS is registered with Joint Stock Company and NGO Affairs Bureau of Bangladesh. Since inception, CIS is supporting human rights, social empowerment, disaster preparedness, mitigation, disaster risk reduction, climate change, health risk management, capacity building, and relief activities that reduce the impact of disasters upon countries and communities for the low income underprivileged people. CIS is a partner of Asia Pacific Alliance for Disaster Management (A-PAD) and Asian Disaster Reduction & Response Network (ADRRN).
In alliance with the communities and other stakeholders, develop networks to appropriately coordinate disaster risk reduction and management.
Develop and enhance sustainable disaster risk management capacities and mechanisms.
Raising awareness and exchange of information of disaster risk management expertise and experience.
Skills & development training for building safer communities.
Respond to emergency situations including humanitarian crisis.
Tackle impacts of climate change and develop resilience among vulnerable groups
Develop knowledge and capacity through effective research and innovation to support our broader agenda.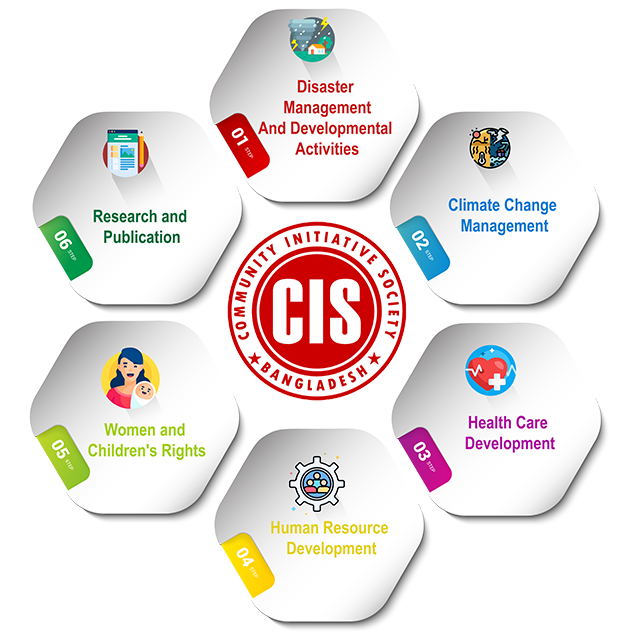 Build a safer community by reducing the risk of a natural disasters and human induced hazards by developing efficient response management systems, providing humanitarian support, tackling climate change, providing healthcare to the undertaking research and innovation programs.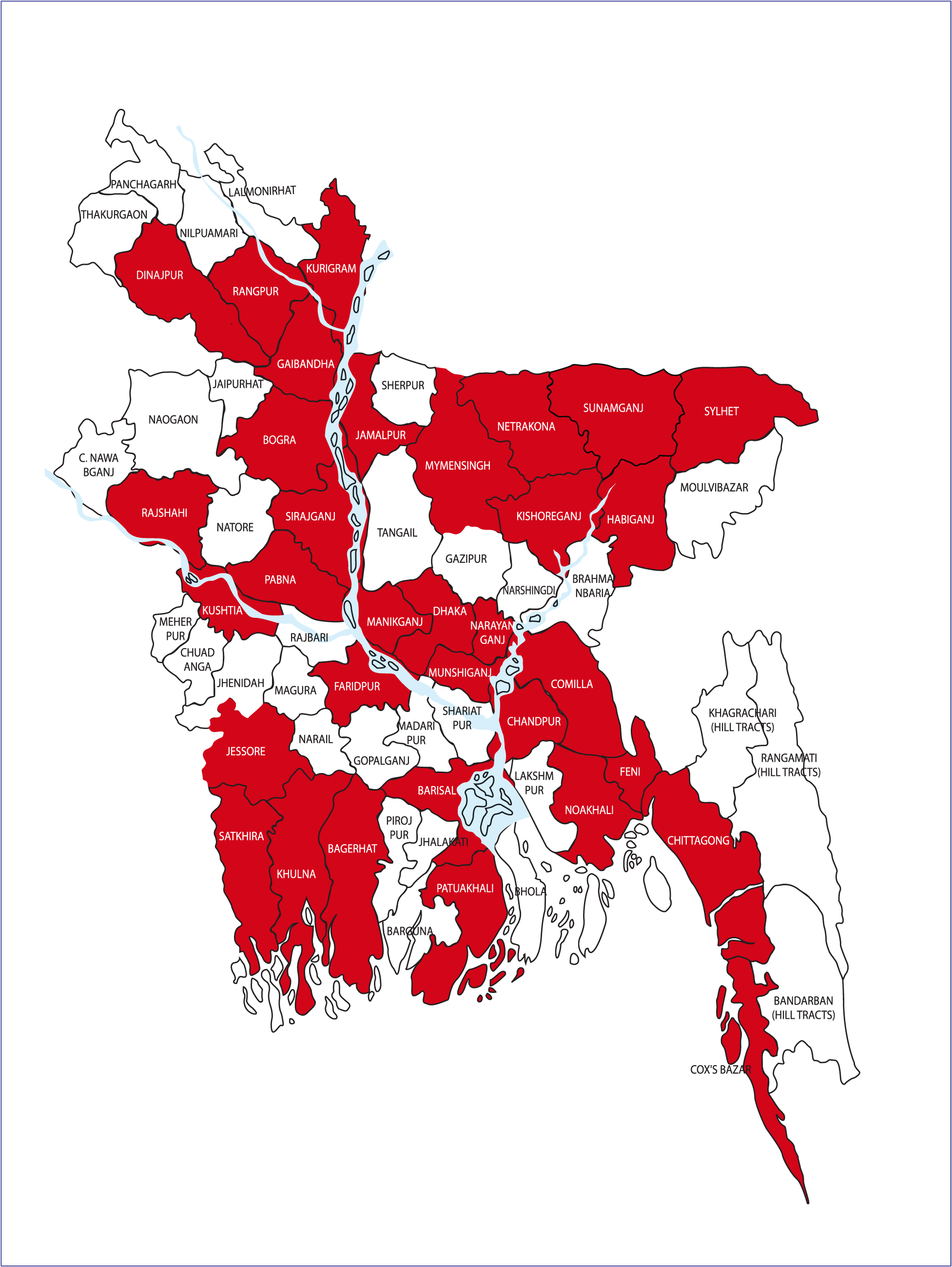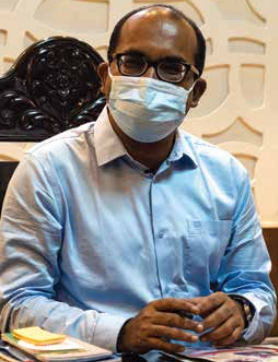 Kabir Mahmud
Community Initiative Society (CIS) has contributed greatly in terms of disaster management. In Pabna, CIS assisted in capacity building of the local communities and private sector in developing sustainable emergency healthcare initiatives to tackle any potential impact of natural or man-made disaster. Bangladesh is a role model in disaster management because of the integrated and collective efforts of the public and private sectors. Both sectors worked together to tackle every disaster in the history of Bangladesh. I believe we, the local administration, can collaborate with CIS to work on disaster preparedness, management and response programmes in Pabna. I also appreciate CIS' efforts in the healthcare system of Pabna. Its contribution to the manpower in our health sector can improve the quality of service for our people. I wish them all the best in this regard and will assist CIS in any possible way. We have a common goal to serve the people, and we are united in this purpose.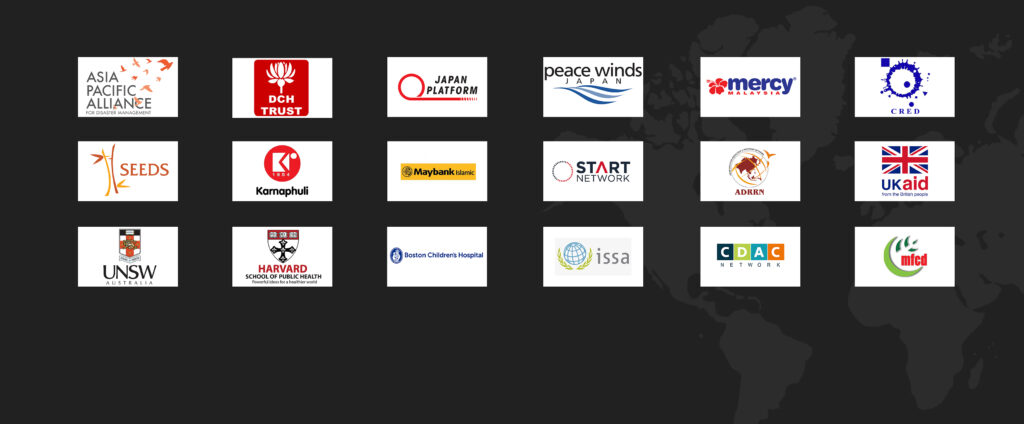 All
Events
Emergency Response
Disaster Drilling Program
Training Workshop
Awareness Program
GOVT. Collaboration